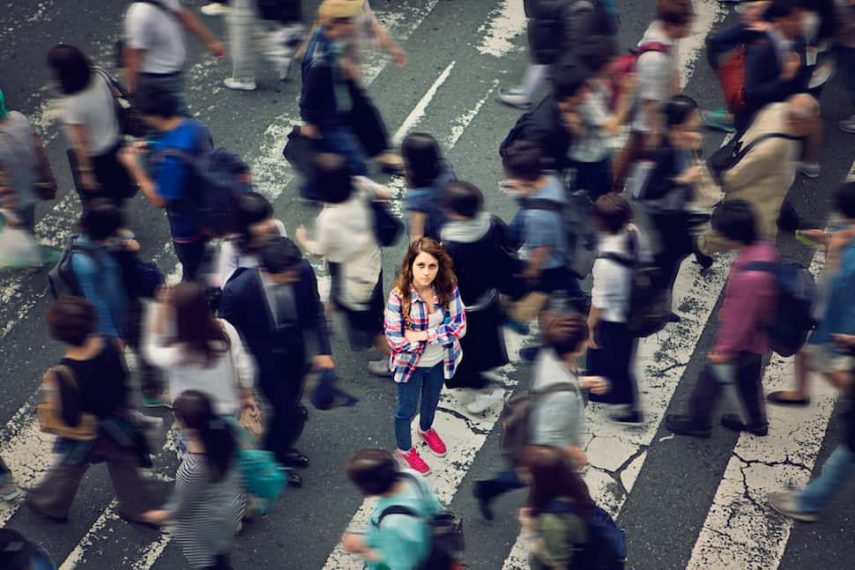 I'm excited to have another article published on the NAMI Blog!
It's about something I never thought I'd ever talk or write about. For me, it was the scariest part of panic disorder.
Derealization and depersonalization.
The best way I can describe it: an out of body experience. My body would feel numb and I'd feel disconnected and disoriented from the world around me. I'd look into a mirror and wonder if it was really me staring back. It was like living in a fog or dream, where things don't seem real.
I used to worry that if I told anyone, he or she would think I was "crazy." It wasn't until years after I recovered from panic disorder, that I found out these symptoms can be part of the illness.
For more on my experience, please click here to read my post on the NAMI Blog.
First image courtesy of here
Second image courtesy of here