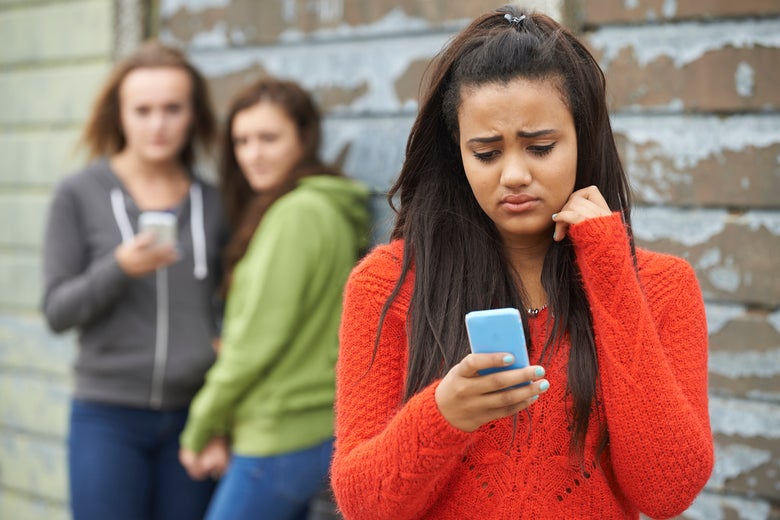 A few weeks ago, my daughter asked if I'd heard about Instagram's plan to hide 'likes' from posts. I hadn't, but was intrigued. My first thought: social media taking steps to improve mental health? Big thumbs up. Especially how it could affect teens and young adults.
Instagram, owned by Facebook, started testing hiding likes this past April in Canada. The test went to other countries in the summer, and recently to some users in the United States. The way it works is that the user sees likes on posted photos or videos, but the count is hidden from the public.
Have you ever wanted to delete a post because it wasn't receiving enough likes? I have, and it wasn't a good feeling. Ultimately, I left it up because it was important to me, and I realized it didn't matter how many people 'liked' it.
But it's easy to imagine how a low number of likes can make someone (particularly an adolescent) feel embarrassed and unpopular. This could lead to low self-esteem, bad body image, or feeling unworthy because your selfie isn't cute enough, your picture isn't pretty enough — or worse — your life isn't good enough.
As the testing was rolled out just this year, it's too soon to know how it's going to affect mental health. And there's another part I'm wondering about. The business aspect of the app, how social marketing influencers will deal with this, as their business is dependent on the number of followers and likes.
It was encouraging to read this quote by Instagram CEO Adam Mosseri: "We will make decisions that hurt the business if they help people's well-being and health."
While hiding likes on Instagram won't be an instant cure for improved mental health, at least it's a positive step in the right direction.
I LIKE that.