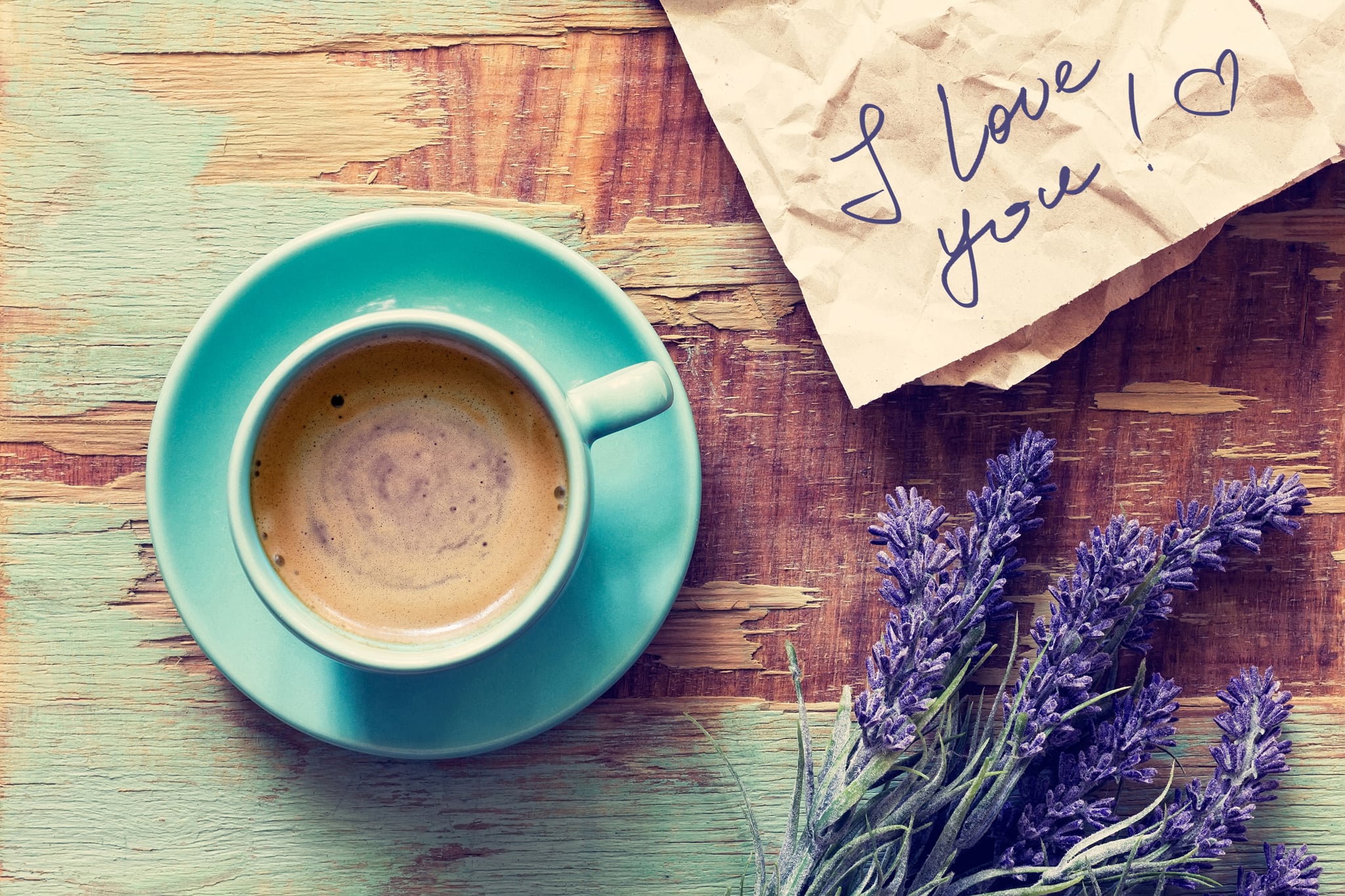 I don't consider myself high maintenance. Sure, I like to get my hair and nails done, and  love to browse in the mall and buy a new shirt or pair of shoes. I adore facials. But my beauty routine is simple. I'm most comfortable in jeans and a t-shirt, my hair swept up in a ponytail, with just a hint of makeup.
Even though I don't spend a ton of money on myself, I'm pretty good at doing things that make me happy. Like taking time to go for a walk or do yoga, sip a cup of coffee and read a magazine, or spend the afternoon gardening.
However, there are times I don't allow myself to indulge so easily. Why is it that I only get a manicure and pedicure when my daughters encourage me to go with them? Why don't I get my eyebrows threaded more often like my girls do? Why don't I buy something on a whim, like a candle, that totally brightens my day? I do that when I'm shopping with my daughters but typically not when I'm alone.
Do I feel as if I don't deserve those things? Feel guilty for enjoying luxuries? "I can't get/do that, I don't really need it." Why not?
Sometimes I envy Mackenzie and Talee because attention to self-care seems to come naturally to them. It doesn't mean they buy everything they want. They're careful with their hard-earned dollars. But they know what makes them feel good, both physically and mentally, and they take action to make sure those things happen.
My daughters and I have struggled with anxiety and panic attacks. We're aware of the importance of incorporating positive coping strategies into our daily lives, like eating healthy, getting enough sleep, and exercising. Practicing those good habits is crucial for us to keep stress levels to a minimum.
But 25-year-old Mackenzie and 23-year-old Talee have shown me that self-care is more than munching on carrots and quinoa, sleeping eight hours, and walking 10,000 steps each day.
Their generation — millennials — are often defined as being obsessive about self-care. I read one study that says millennials make more personal improvement commitments than any other previous generation.
I think that's awesome.
Maybe a reason for this fascination with self-care is the Internet. Millennials are the first generation to grow up with computers, cell phones, and social media.
I searched for self-care on Pinterest and thousands of links popped up. "25 Self-Care Ideas for Bad Days," "How to Make a Self-Care Basket," "My Nightly Self-Care Routine," and "The Best Podcasts for Self-Care." And mantras and quotes, like "Do beautiful things with your beautiful life" or "It's not selfish to do what is best for you."
Hm. I kind of like the sound of those.
Last weekend Mackenzie and Talee were home and I asked them what they do to nourish their bodies and souls.
Here's their list:
Go to the gym, 3-6 times per week
Get nails done or do them yourself, it makes you feel more put-together and confident
Use an essential oil diffuser to help you relax
Use lavender pillow spray at night
Experiment with makeup and face creams
Exercise/do something physical outside
Listen to self-improvement podcasts like "Stuff You Should Know," and TED Talks, such as clinical psychologist Meg Jay
Read books like "You Are a Badass: How to Stop Doubting Your Greatness and Start Living an Awesome Life," by Jen Sincero or "The Defining Decade: Why Your Twenties Matter–And How To Make the Most of Them Now," by Meg Jay, PhD
Clean your room or apartment
Put fresh flowers in your room or apartment
Use a meditation app like Headspace
Try a breathing class like Breathwork
Eat less processed foods
Plan activities with friends, even if it's something simple like staying in, ordering pizza, and watching Netflix
Family time
Me-time
Decrease social media time
Sometimes you just need a glass of wine
Remember that everyone is in the same boat; you're not alone
I'm inspired by my confident, happy daughters. They've taught me how special it is to embrace self-awareness and self-love.
I need to remember this: Practicing self-care does not mean I'm self-absorbed. Paying attention to my wants and needs should not equal guilt.
I'm going to take the initiative and stop procrastinating my self-care routine. This afternoon I'll make a dentist appointment, schedule my mammogram, and go to the nail salon. Maybe I'll stop at the farmer's market and get some flowers for my kitchen. I'll meditate for ten minutes with my Headspace app tonight, after eating a healthy dinner of grilled chicken and veggies, and a square of dark chocolate.
I think I could get used to this.
First image courtesy of here
Second image courtesy of here
Fourth image courtesy of here